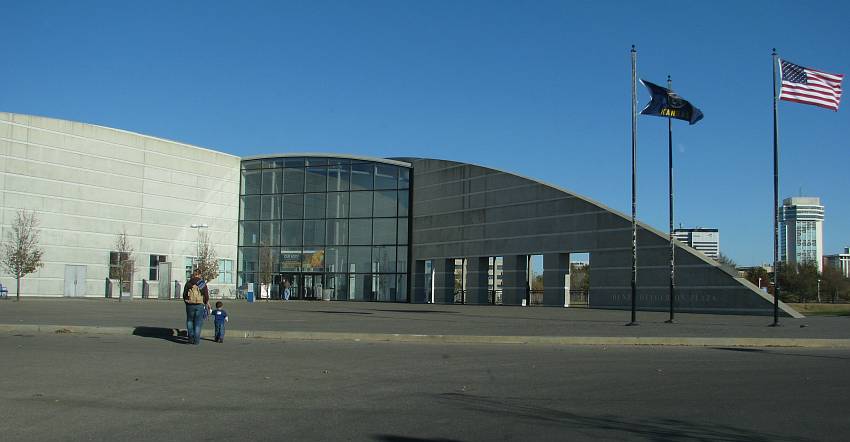 This Saturday, September 24, 2011, is Free Museum Day, and lots of museums are free of charge! One of our personal favorites,
Exploration Place
, is on the list. I'd heartily recommend a children's museum outing with the grandkids if you're free.
Here's the listing of Museum Day venues
, which you can sort by state.